3D CAD
We are using the latest 3D design software for fast an reliable electronic enclosure design.
Using 3D sketching is often one of the first steps in creating a new industrial product design including electronics.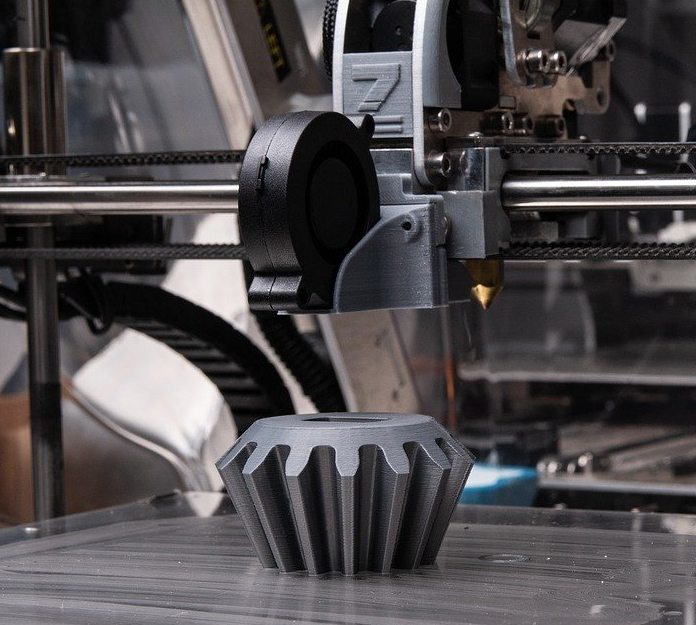 Fast prototyping
Our in house 3D printing facilities gives us the ability to deliver fast prototyping. The route, from ide to having a working prototype in our hands, is short.
Contact us for a non-committal talk about what ECT can do for you
We are open to business every working day from 8:00 until 16:00.
Sintrupvej 23
8220 Brabrand
Aarhus
Denmark