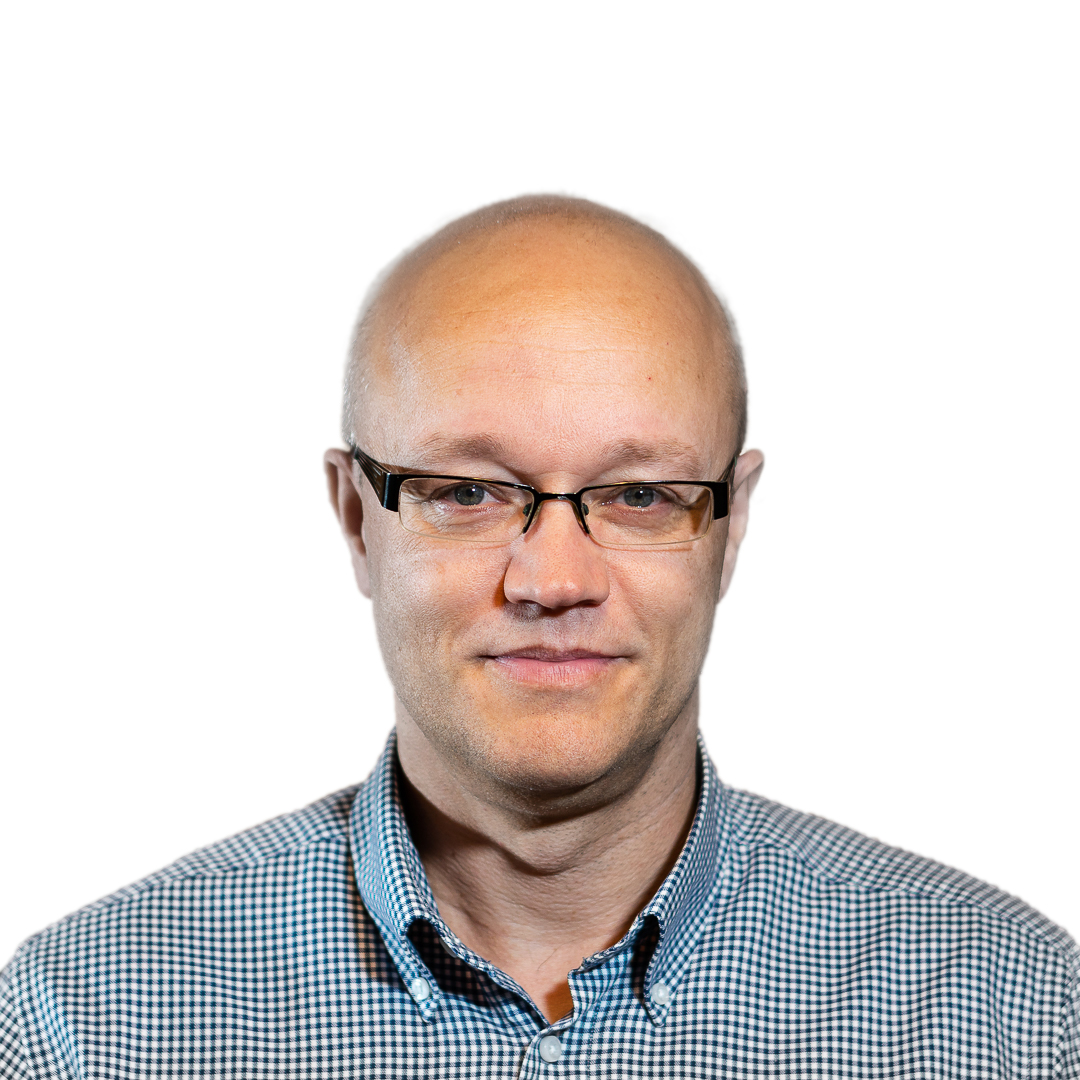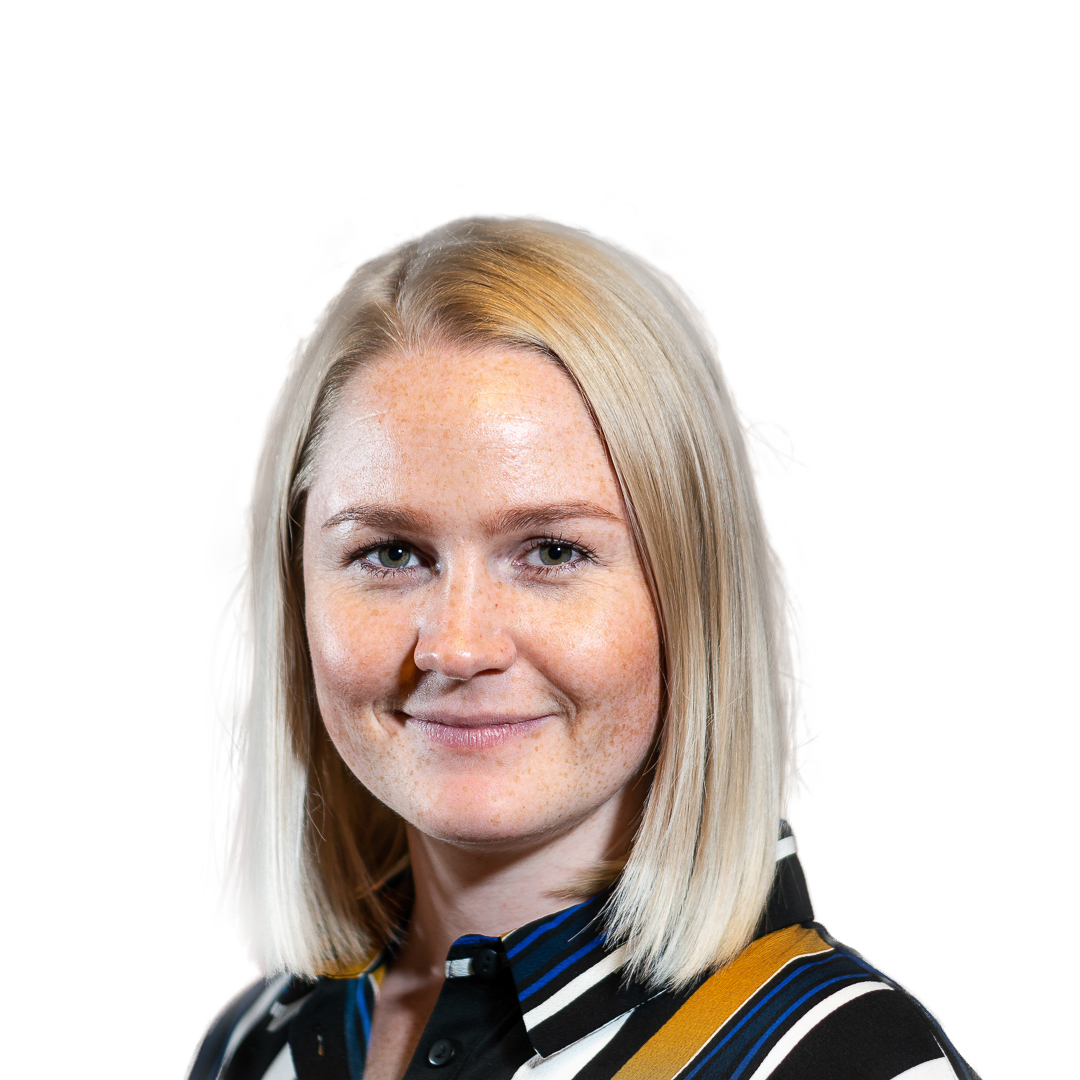 Christina Eliasen
Marketing Manager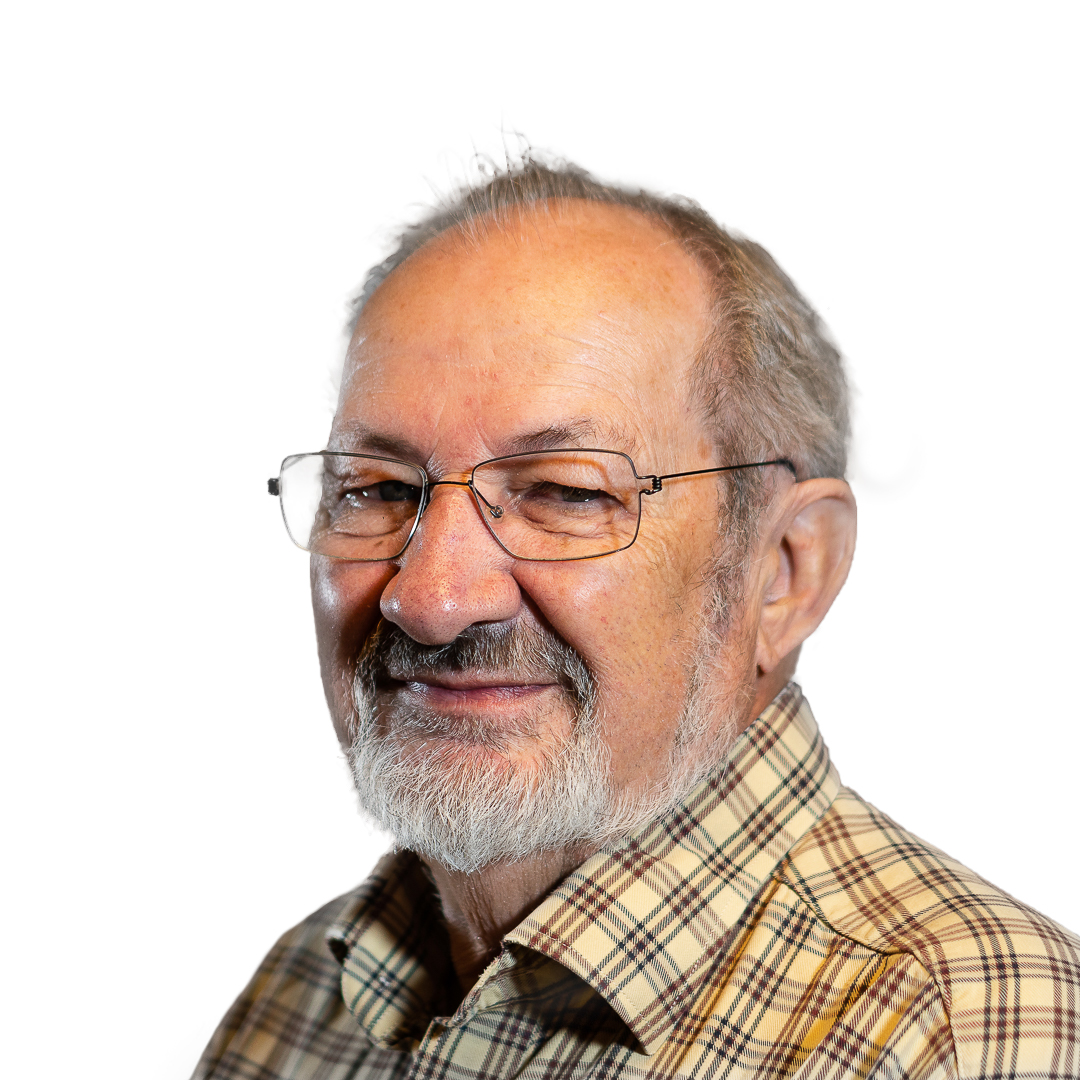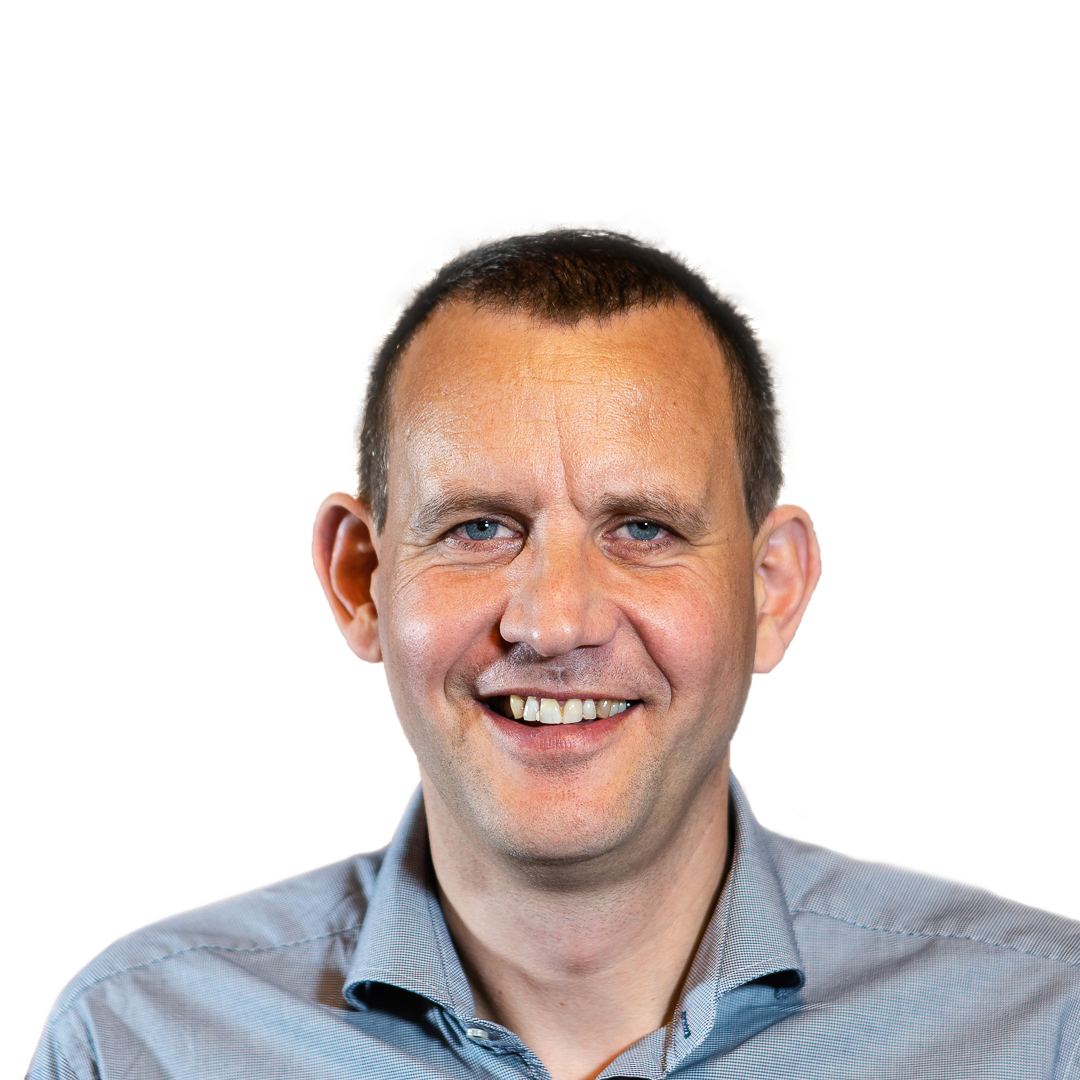 Ejvind Henriksen
Business Development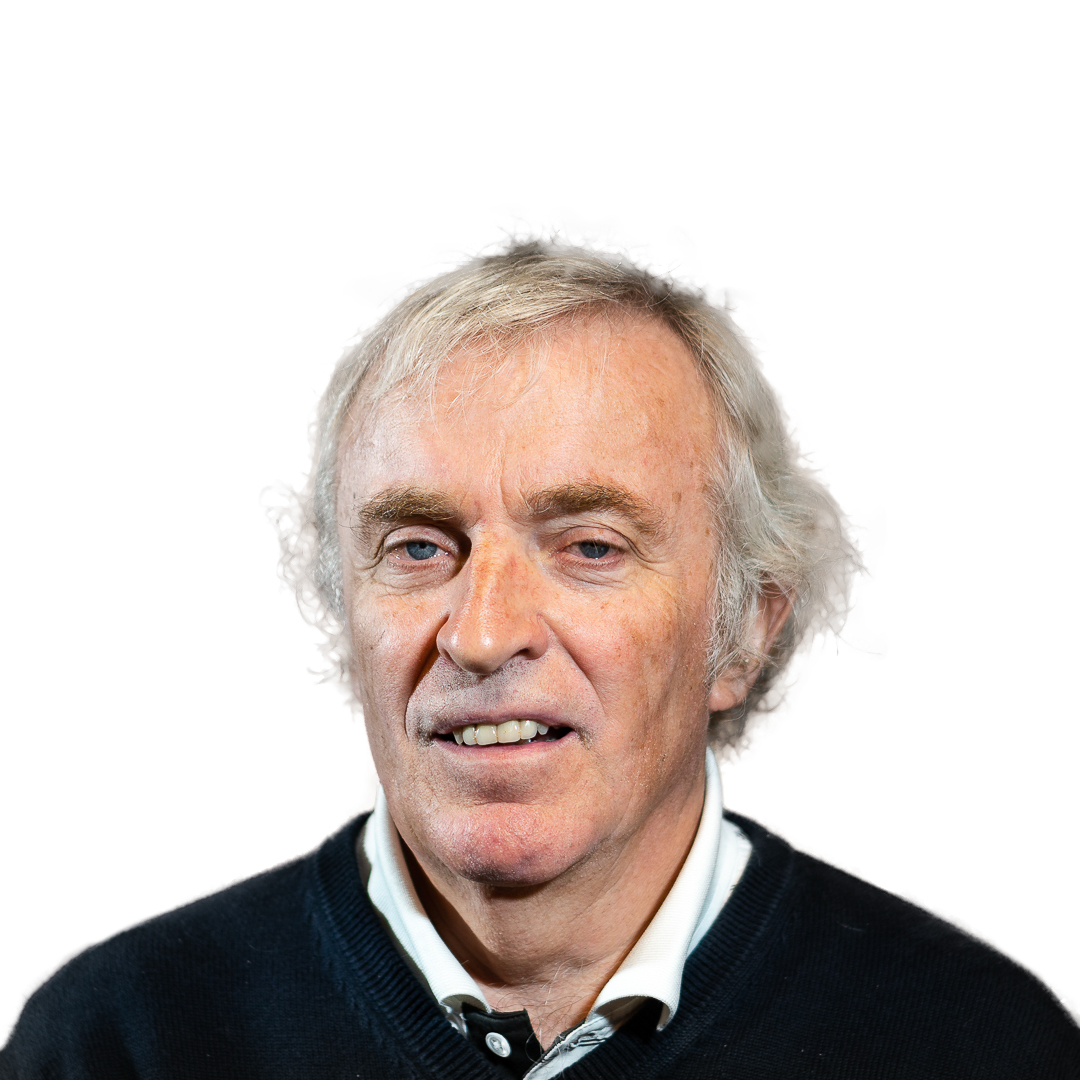 Erik Stridbaek
Non-executive
Our mission is to bring great ideas to life. We deliver a complete cost effective electronic design service. We believe that high tech combined with low complexity can improve usability.
Our vision it to provide innovative and user-friendly electronic solutions. The goal is to help you develop the best product supporting your good idea.  
Our history dates back to 1996, where Henrik Mikkelsen and Ejvind Henriksen founded ECT as an R&D company. The core area was electronic hardware and software R&D. In 2012, we decided to expand to full-service product development and project management. Now including mechanical design, tooling, regulatory approvals and factory implementation. In addition, we also began working with development of Medical Equipment. Electronic solutions are still the core of our business. Our motivation is simply develop innovative, electronic solutions.
During the years we have worked on several projects. Below you will find a selection of our achievements.  
ECT was founded by Henrik Mikkelsen and Ejvind Henriksen as a software and hardware R&D company.
Development of satellite/mobile telecommunication products.
Solo distributor and applications partner for Spectralink DECT module.
Reference design to major chip vendor, Dialog Semiconductor
ECT widens their services to include full-service electronic development and project management.
Starts to offer wireless communication products as OEM.
Launch of a healthcare product – CarePhone.
Launch of a veterinary device – CURO, AMG sensor and recorder for muscle analysis.
Launch of a medical device – Breast Pump.
Development of emergency call for ThyssenKrupp stair lift.
Launch of ticketing and event access control for VenueManager.
Launch of remotely monitored tank level sensor for OK.
Are you our new colleague?
Working at ECT gives you the opportunity to be a part of an innovative development house. We work closely together and values mutual respects. In addition, we encourage you to share your ideas and opinions. Furthermore, it is important for us to take great pride in developing customized solutions of high quality.
At ECT, our passion drives around electronic development. Also, we are interested in wireless communication technologies. Both new technologies, but also older ones that are still relevant. For us, it's about creating the right product. If you share for passion, you may be the enthusiast we are looking for.
Internships
We are always looking for skilled engineering interns. Preferable with interest in electronic development. If you like to work with wireless communication technologies, it is a plus. Primarily, we work with embedded solutions. Therefore, it is a must that you are interested in embedded software programming in C, C++ and/or compact hardware solutions.
We solve development tasks for different Danish and foreign clients. Consequently, you will be working with projects where you will have a technical contact with the client.
Unsolicited Job Applications
We are always looking for skilled and passionate people to join our team. If you feel like you have something great to offer, we happily accept unsolicited applications. Show us your motivation, and describe exactly what you can contribute with. You never know, you might be the person we did not know we needed.